Marley Lilly Collab - Monogrammed Sandals
Hi there!
Today's post is brought to you by Marley Lilly. They sent me a pair of their Monogrammed Embroidered Sandal Set that I was able to customize with my initials. These sandals are the epitome of versatility with three looks in one because they come with two extra discs to interchange. This makes them the ultimate travel footwear.
Not only do they make great personalized bridesmaids and wedding gifts, but they also expand your own warm-weather wardrobe. The two extra disc are actually reversible and include a black side with an embroidered pineapple and a navy side with an embroidered anchor. You can also buy a pack of extra discs with more monogramed colors!
If you haven't already, check out their website for so many fun monogrammed pieces for spring! From shoes, to t-shirts and bags they have pretty much anything that you can think of to monogram.
I hope that each of you are staying healthy and safe during the quarantine; but are also getting excited for summer. :)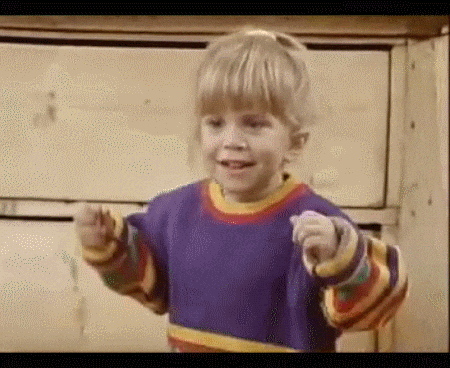 -Allie